Syrens Bistro & Lounge: Specials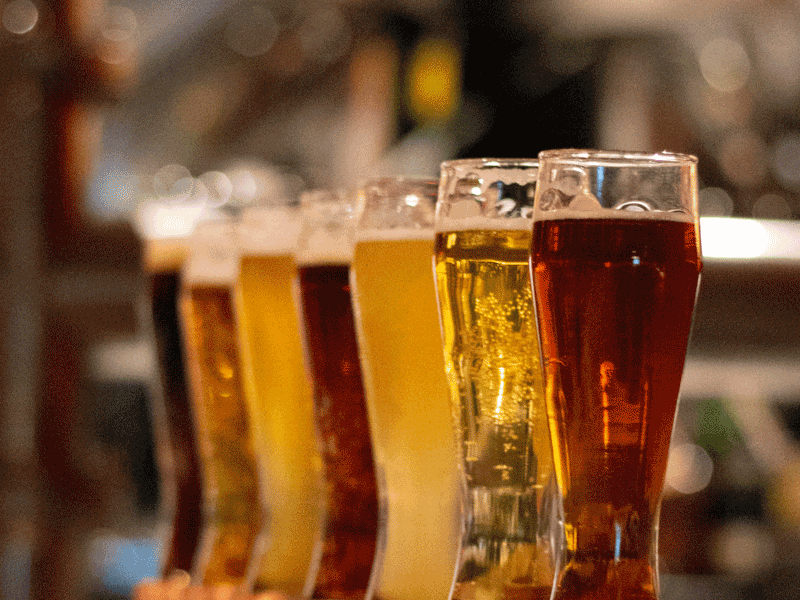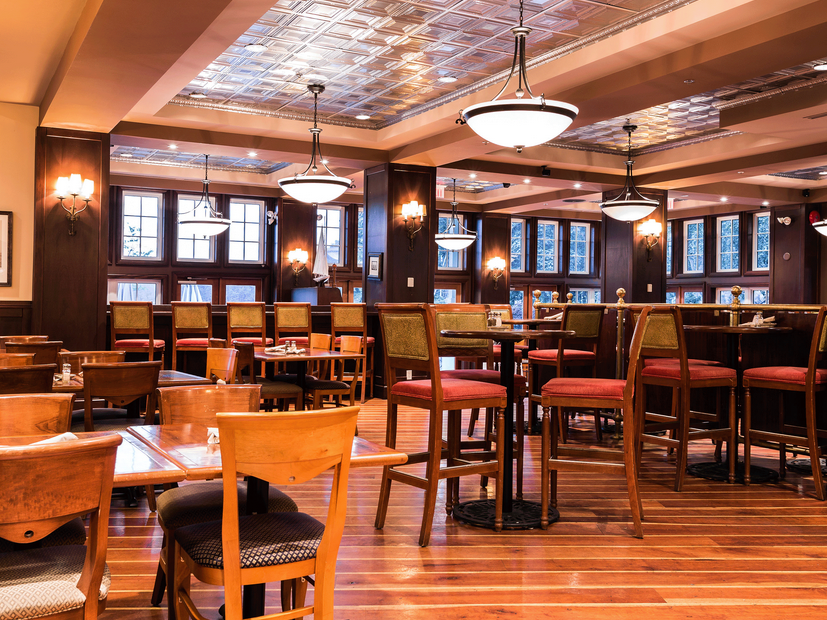 Located on the Terrace level, Syrens Bistro & Lounge features an upscale pub atmosphere and a menu inspired by classic comfort food and local produce.
FALL WEEKLY SPECIALS
Valid until - December 31st, 2021
Sunday & Monday: Happy Hours 2:00pm - 5:00pm │ View Menu
Taco Tuesday: $3 per Taco & Double Margaritas $10
Wings Wednesday: Any Flavour $10 & Select Draft Beer $5
Thursday: Prime Rib Dinner $25, Glass of Mulled Wine $10 & 20% Off Select Bottled Wine
Now Open for Breakfast
Saturday & Sunday
7:30am - 11am │ View Breakfast Menu

For More Information: info@poetscove.com │ 250.629.2100
All prices are exclusive of tax and gratuity.
Closed for Maintenance: Please be advised that Syrens will be closed from December 6th - 9th and will re-open on December 10th.