Elegant Wedding Venues
Experience Your Happily Ever After on the Coast of Pender Island
Close to Victoria, Vancouver and Seattle and easily accessible by ferry or floatplane, Pender Island is a top West Coast wedding destination. Poets Cove Resort & Marina features beautiful venue spaces with stunning views, as well as event planning services to make sure your event goes exactly as you envisioned.
With 1,586 square feet of wedding and event venues plus outdoor patio space, Poets Cove Resort & Spa provides full event planning services, making us one of the most desirable wedding and special event locations in the Gulf Islands. We offer our couples a customized wedding coordination plan, as well as pre-built wedding packages.
Services for weddings include:
Initial wedding consultation and property site tour
On-site contact and liaison in the days leading up to the event
Wedding rehearsals
On-site Event Coordinator the day of the event, so you can simply enjoy your day
Menu planning, including food, wine and signature cocktails
Event planning, including booking venues, room layout and coordination, vendor referrals and budgeting
Unique group offerings, including private kayak tours, spa parties, and island activities
A full, final breakdown of schedules and billing
For more information: sales@poetscove.com or 250.629.2100 ext. 2118
Our Venues
Whether your dream wedding is a large gala affair or a personal intimate gathering, our venues provide the perfect backdrop for your elegant destination wedding.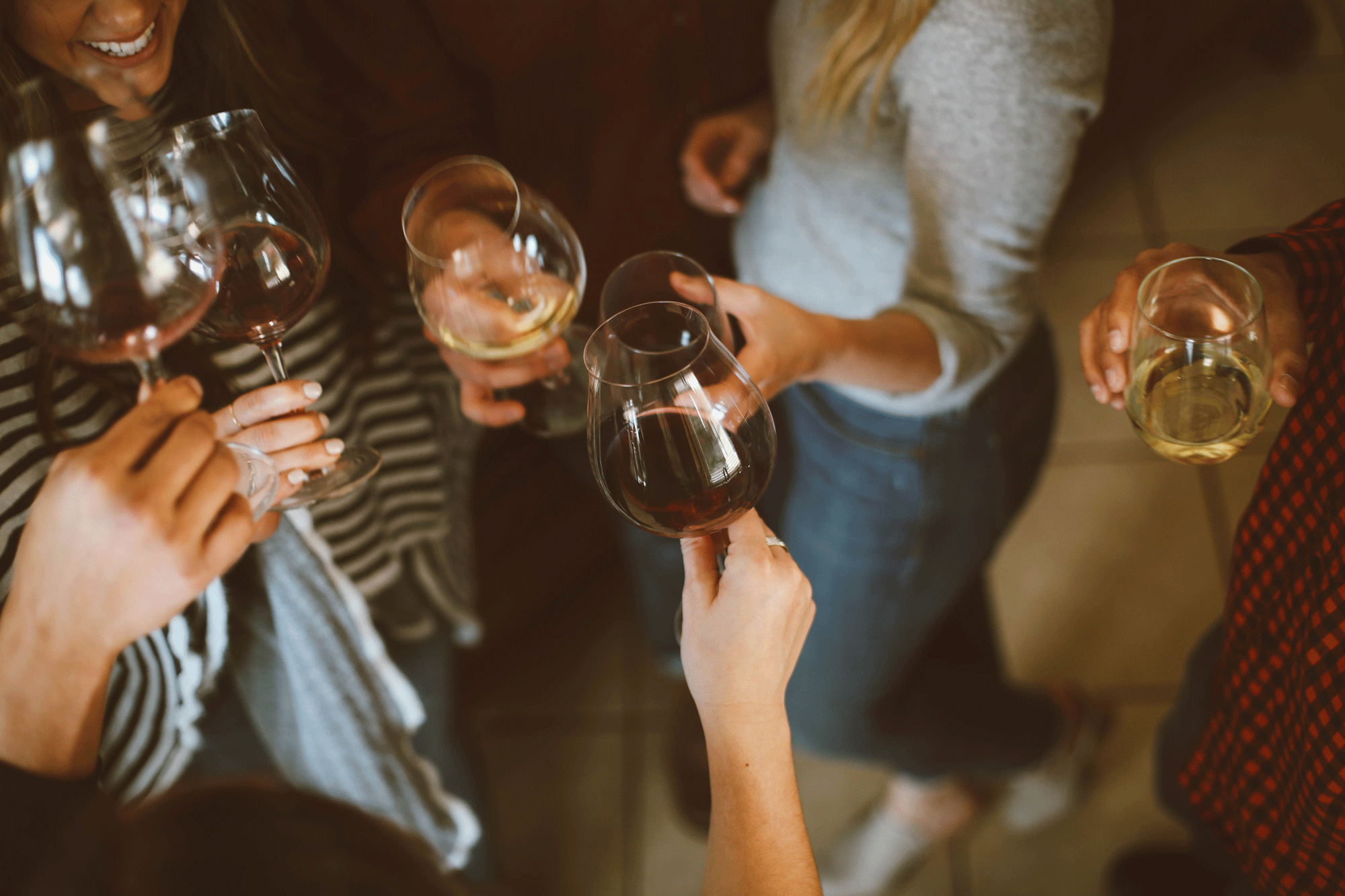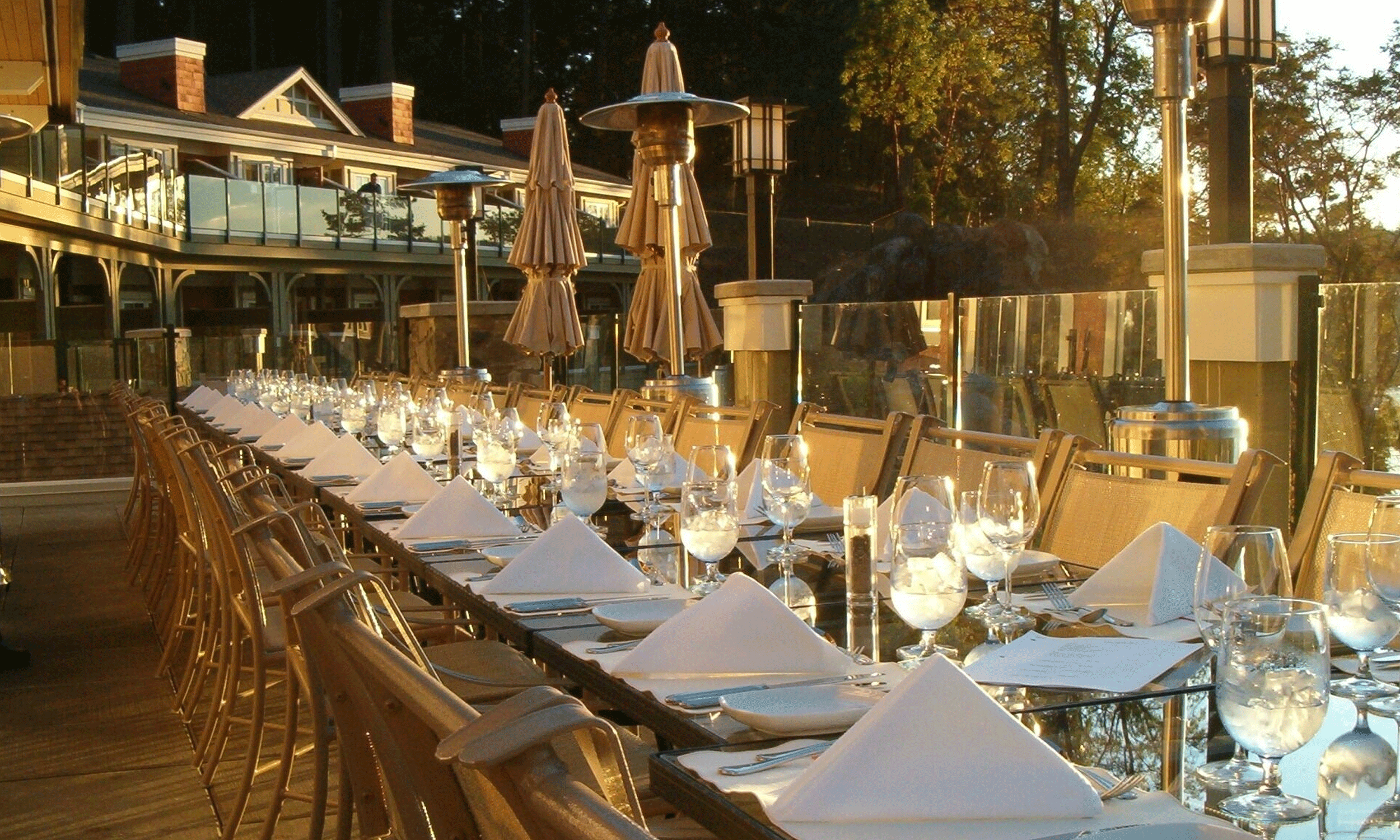 Seaglass Ballroom & Terrace
This truly stunning space features floor-to-ceiling windows overlooking the ocean and French doors opening up to a breath-taking terraced garden patio. Boasting gorgeous seaside views, the Terrace is a beautiful location for ceremonies and cocktail receptions. With 1,586 square feet, this space accommodates up to 120 people and can be sectioned off into smaller areas.
For more information: sales@poetscove.com or 250.629.2100 ext. 2118
The Executive Cottage
Located on a hilltop overlooking the bay, our Executive Cottage boasts a large beautiful garden and patio area. Perfectly suited as a small, intimate wedding venue or wedding rehearsal dinner venue, this space hosts up to 60 wedding guests for cocktail hour, or as many as 30 guests for a sit-down dinner.
For more information: sales@poetscove.com or 250.629.2100 ext. 2118
Close to home but far enough away to feel like a trip, our resort's tranquil setting on the coast of Pender Island is the ideal place to rejuvenate. All meeting rooms are equipped with audio visual equipment including; microphones, speakers, projectors and projection screens. We offer a variety of catering packages, including options for BBQ, buffet, plated multi-course meals, and custom menus.
For more information: sales@poetscove.com or 250.629.2100 ext. 2118
Request for Proposal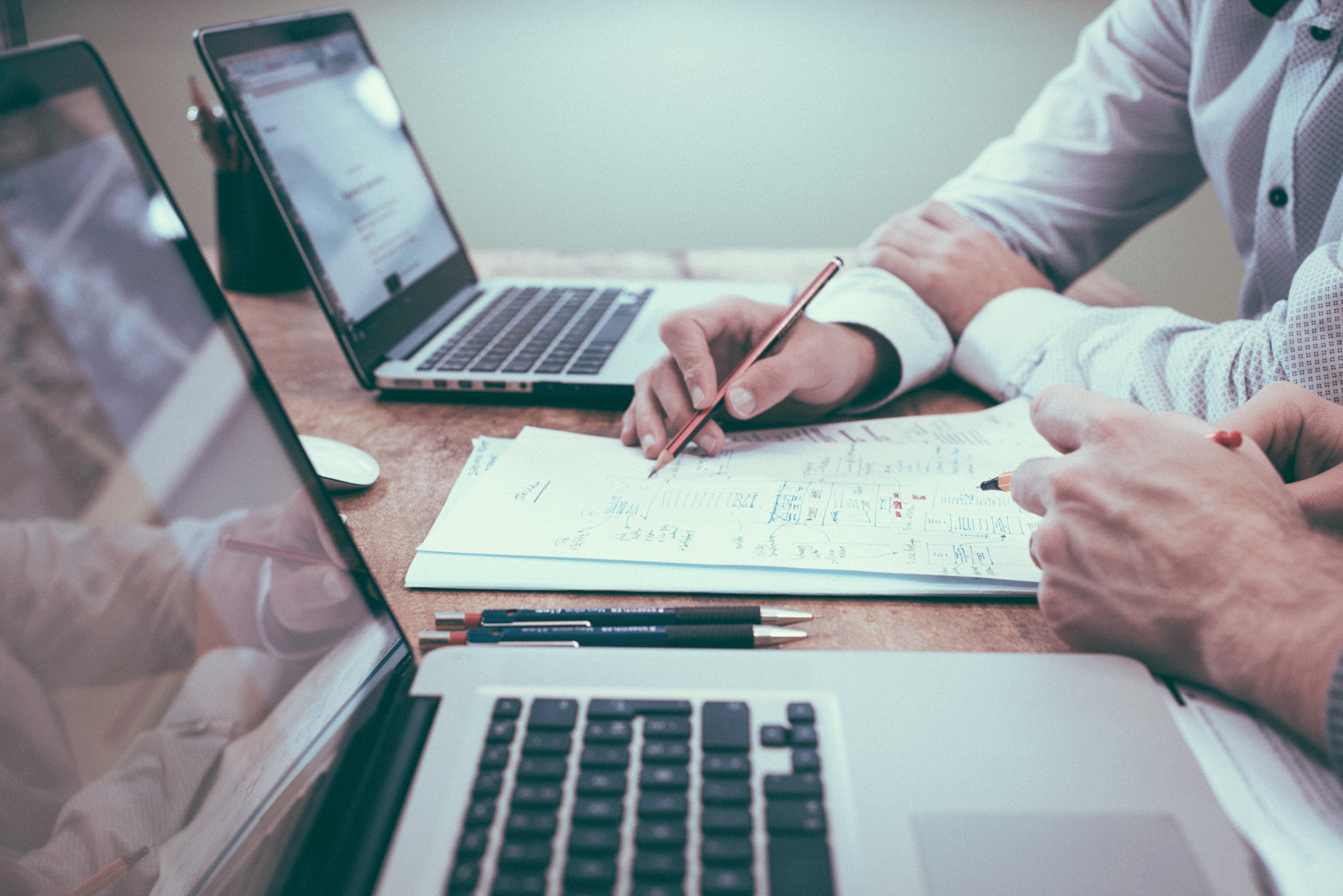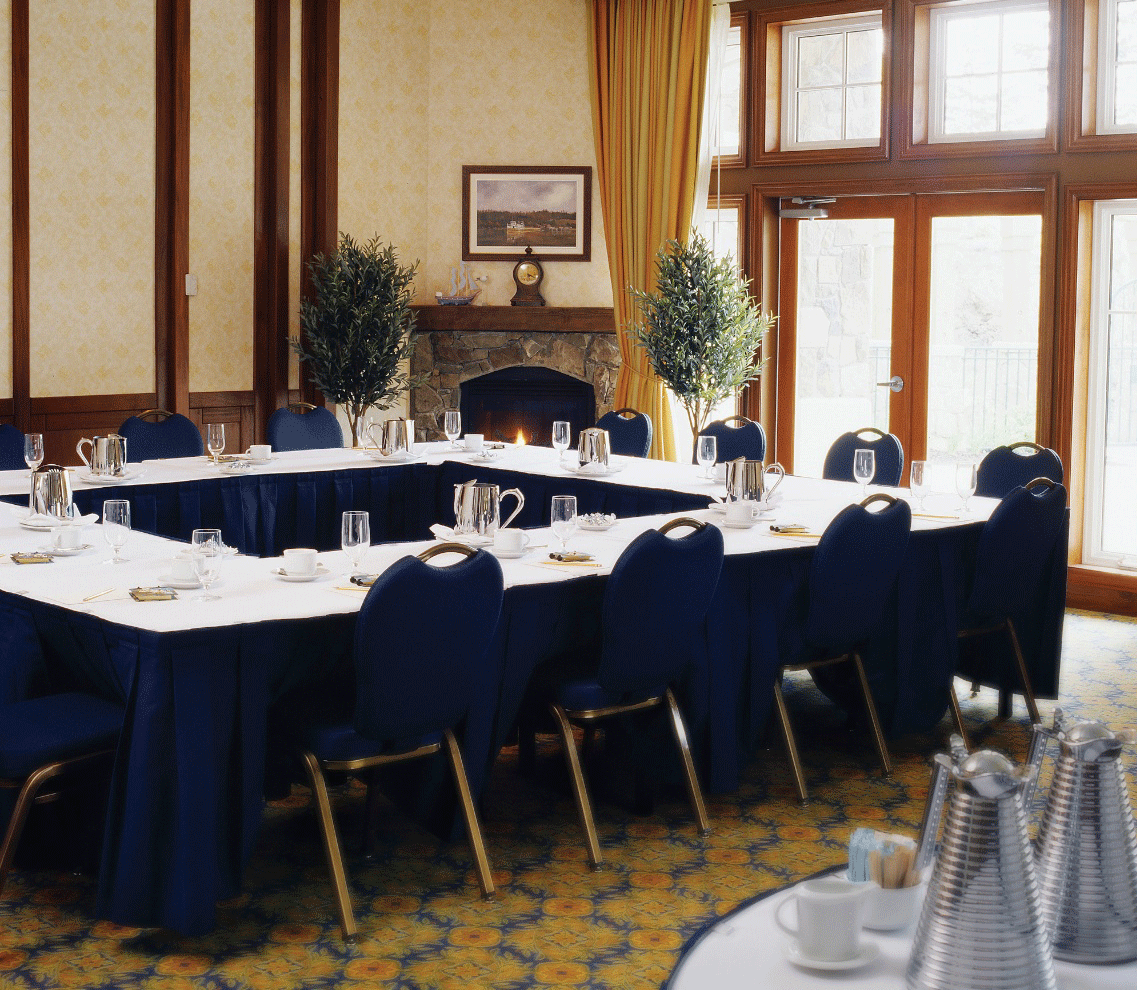 Corporate Retreats & Team Building
Specializing in corporate retreats away from the distractions of the city, Poets Cove Resort & Spa offers unique team building opportunities in a quiet, natural setting. In addition to general group discounts and services, our corporate retreat guests also receive access to a local, qualified team building expert.
For more information: sales@poetscove.com or 250.629.2100 ext. 2118
Year-Round Group Discounts
We provide flexible accommodation options for single and double occupancy, as well as customized meal plans tailored to your budget. Ask our specialized staff for group travel ideas and local activities, both onsite at our resort and on the rest of pristine Pender Island.
Groups, including corporate retreats, recreational group getaways, wedding parties, large family vacations or reunions, and tour groups may take advantage of our large-party discounts, on a per-night basis:
All group bookings include:
Free Wi-Fi
Onsite activities (kayaking, hiking, biking, whale watching and other marine adventures)
Free access to the fitness facility, two pools and tennis courts
Discounts for the onsite Susurrus Spa and Eucalyptus Steam Cave